Let us be your guides of the area surrounding the villa and of our beautiful island.
We can suggest local restaurants, bars and shops for you to visit, arrange some premium experiences near Kokkini Hani but also design daily excursions for you and your friends.
Kokkini Chani
It is the coastal village around the villa.
An area where many locals and other lovers of Crete have chosen to build their summer and beach houses. Just a short walk from the villa, the centre of Kokkini Chani awaits full of lively shops, bars and restaurants.
A great chance for you to get to know the local cuisine, to shop for your loved ones back at home and to spend a proper night out.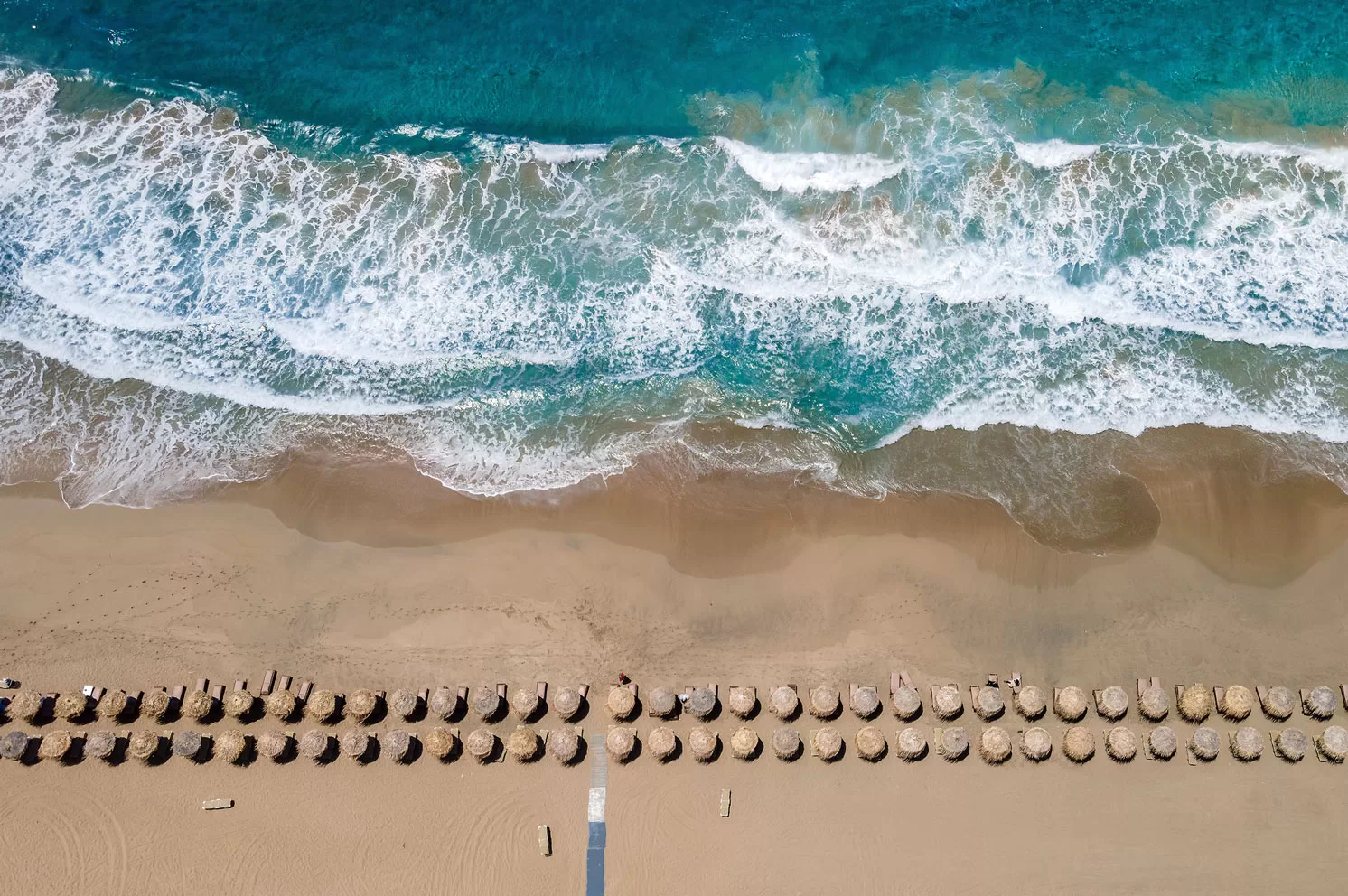 A unique position on the map
The house is literally just meters from the beach, inside the small resort town of Kokkini Hani, in a quiet, discreet corner, steps away from supermarkets, shops and services such as hairdressers, spa and much more.