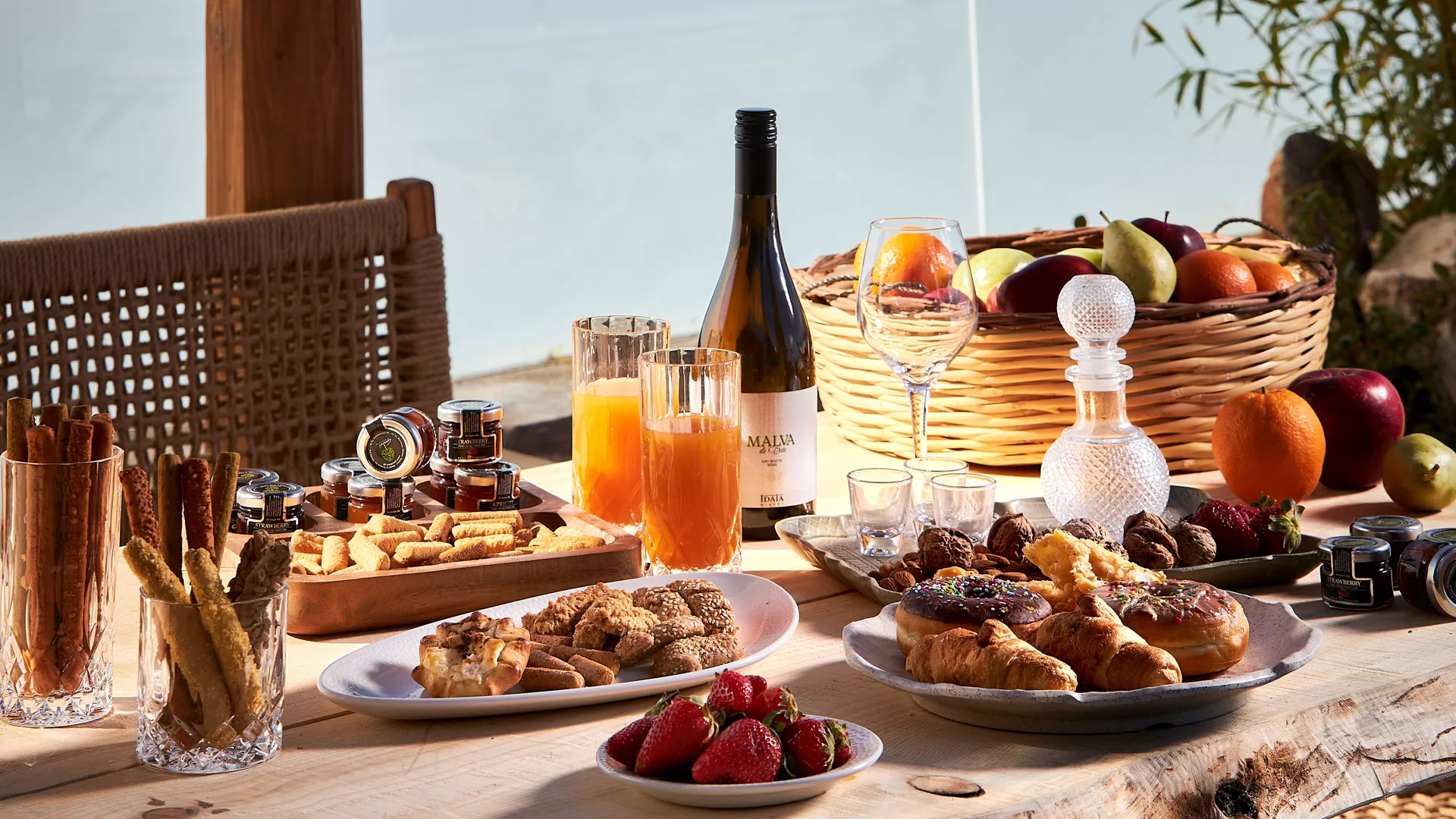 A basket full of Cretan goods and treats will await you upon arrival, for you and your fellow travellers to dive into the taste and culture of our island and people from the very first minute. It is a perfect opportunity for you to meet local cheeses, the famous Cretan rusks, local wine and other premium delicatessen goods. During your stay you will have the chance to book some of the tailor-made experiences we have designed to make your holiday even more memorable.
Just what the chef ordered!
Meet the local cuisine at home with a private chef preparing for you the perfect meals and suppers. The use of the private chef can be daily or upon request for a special occasion. Our chef will discuss the menu and prepare dishes that will serve your appetite in the most unique way.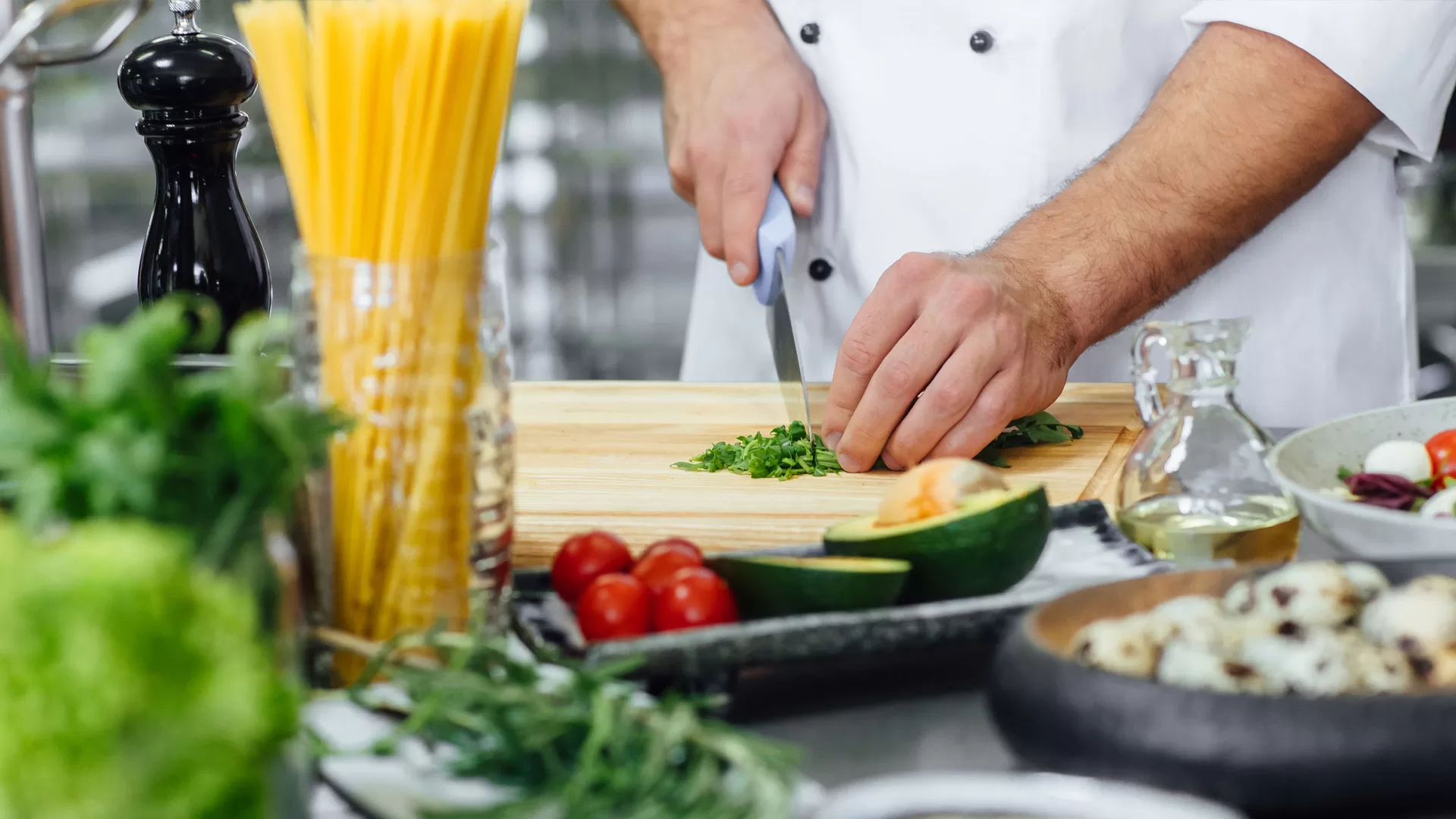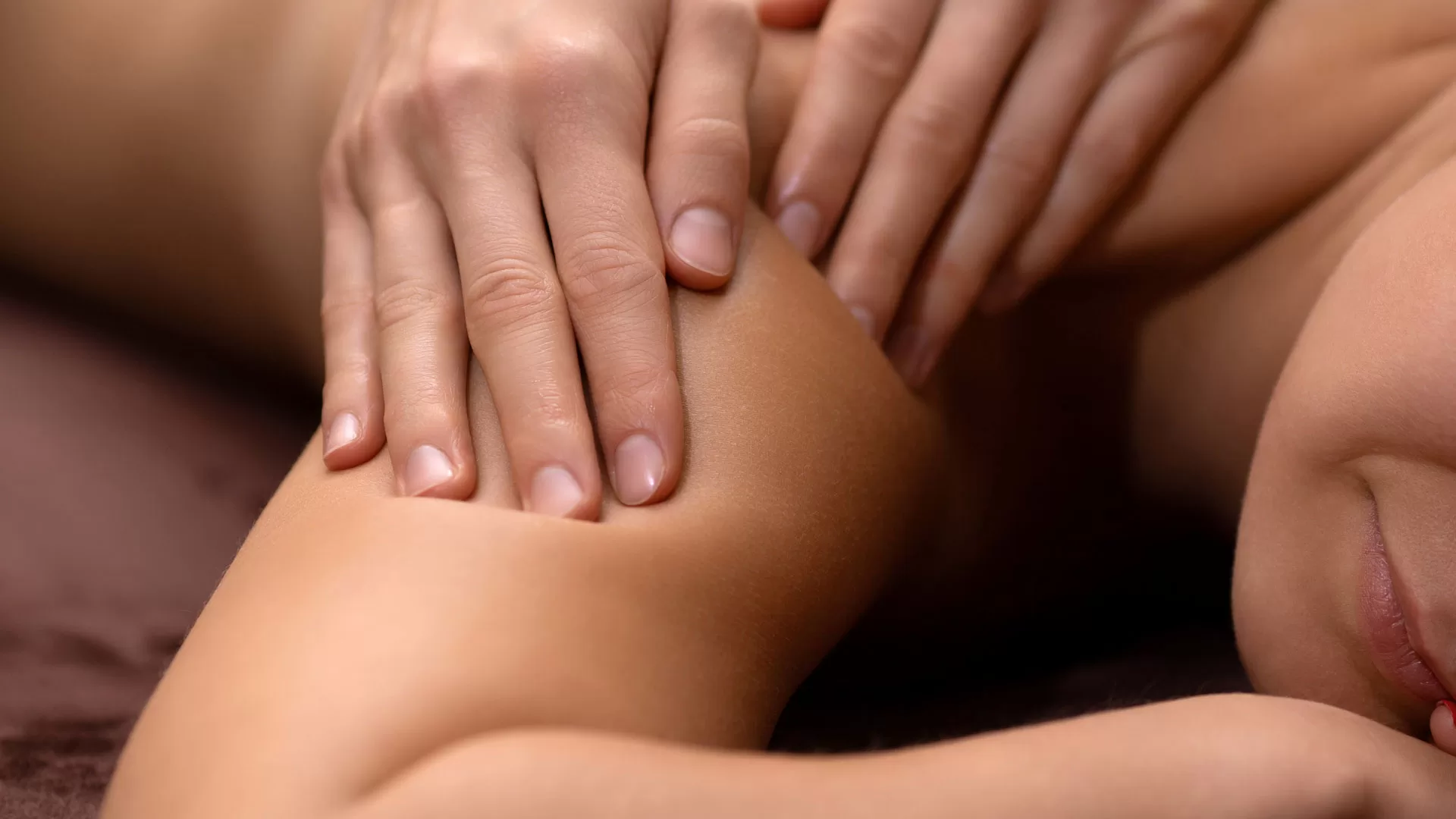 Enjoy a private massage following your hammam session on a vigorous day at the pool and beach. Tell our experienced staff what your body craves and they will treat your body and soul with a relaxation experience that is met only in spa and resorts.
Hop on the adventure train with some water sports that will delight you and your young ones. Let us know the water sports of your liking and we will book for you the most enjoyable and invigorating sessions at sea.