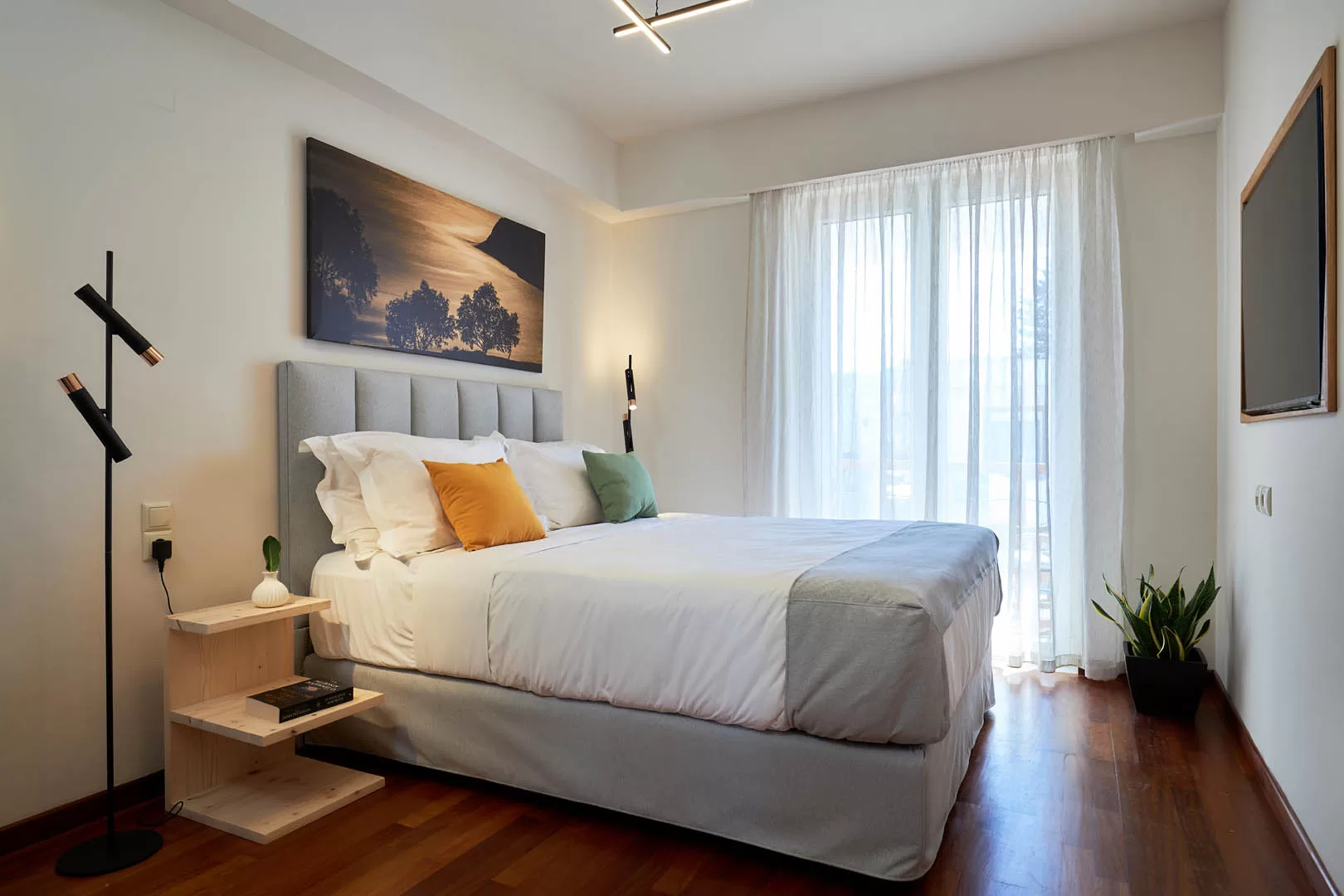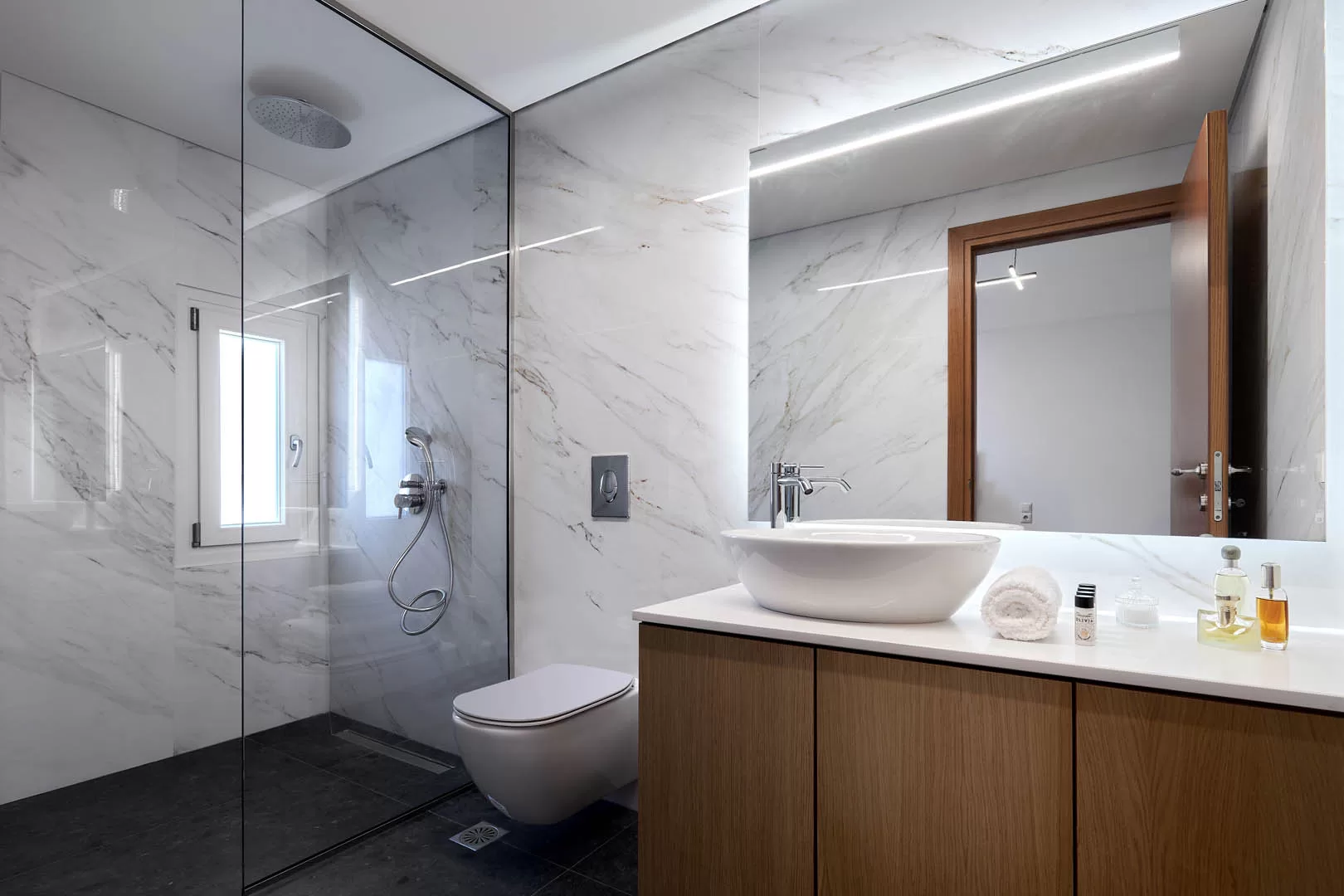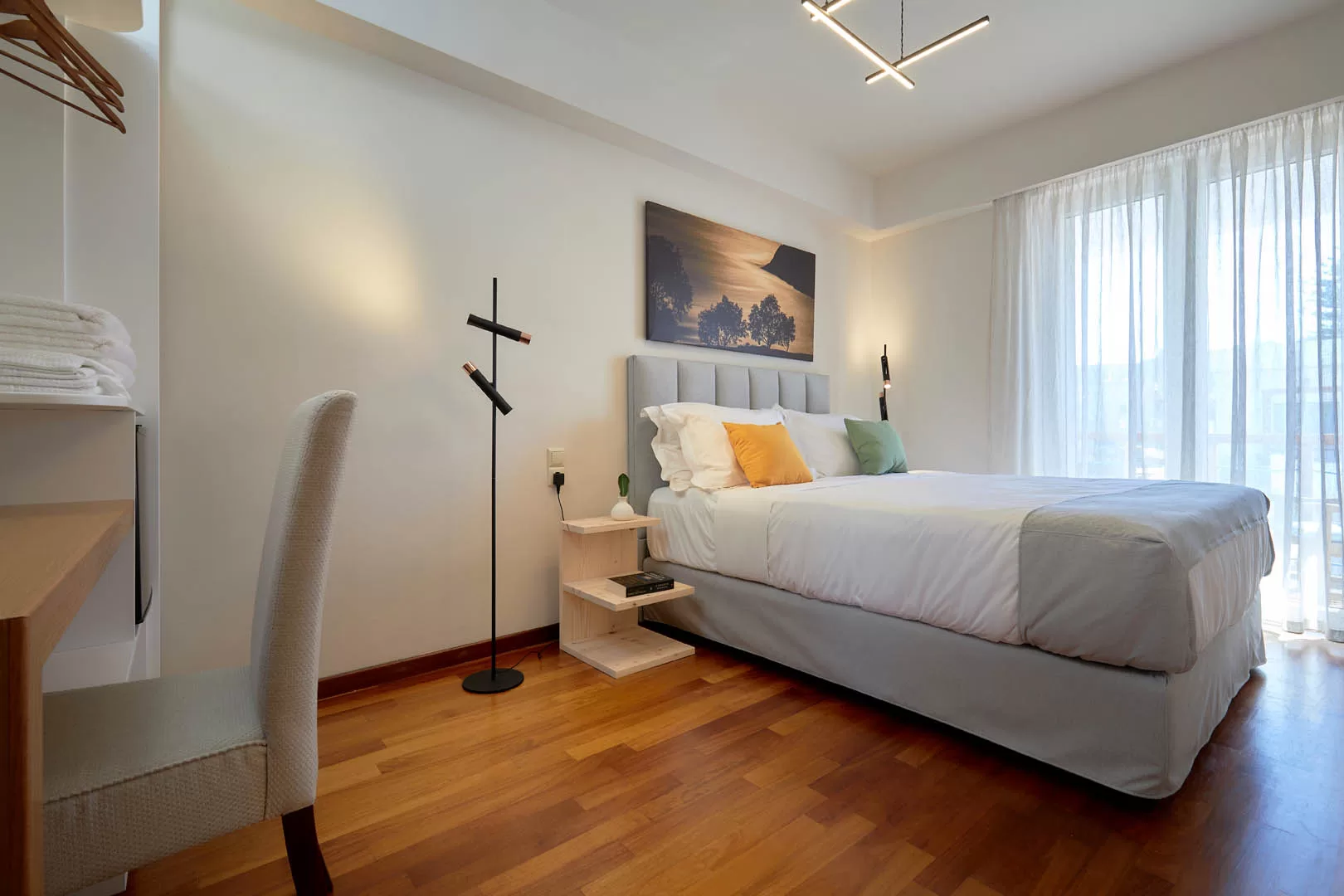 Mountain view
King size bed / Two single beds
Closet
Private balcony lounge with mountain view
Private bathroom with shower
Working desk
Air condition
Cable internet
Toiletries
Bathrobes & towels
Slippers
Mini fridge
Smart 45" satellite TV
Blinds
What is included in the daily services?
A member of our staff will visit the villa on a daily basis (except for Sundays) for cleaning and laundry services, market needs and any information you might need.
How often are the sheets and towels refreshed?
We change the sheets and towels every three days, unless instructed otherwise.
What is the maximum number of guests?
The villa has 6 master bedrooms. It is designed to host up to 12 people in the most premium way, in 6 bedrooms with both king size and single beds. However, if your group is larger than 12 people, let us know and we will figure out a way to meet your need in our 450 square metre property.
How long in advance should we request the various tailor-made experiences?
We wish to offer you the most premium experiences during your stay. The sooner you let us know of your request the easier it will be for us to carefully design and organise your experience.